Mosaic Residential offers amazing employment opportunities, including property management jobs and other positions in Houston. If you are searching for an organization that achieves results by emphasizing collaboration, trust and acts at all times according to the highest ethical standards, then look no further. We are always looking for top talent who share our unwavering commitment to meet and exceed the expectations of our internal and external customers.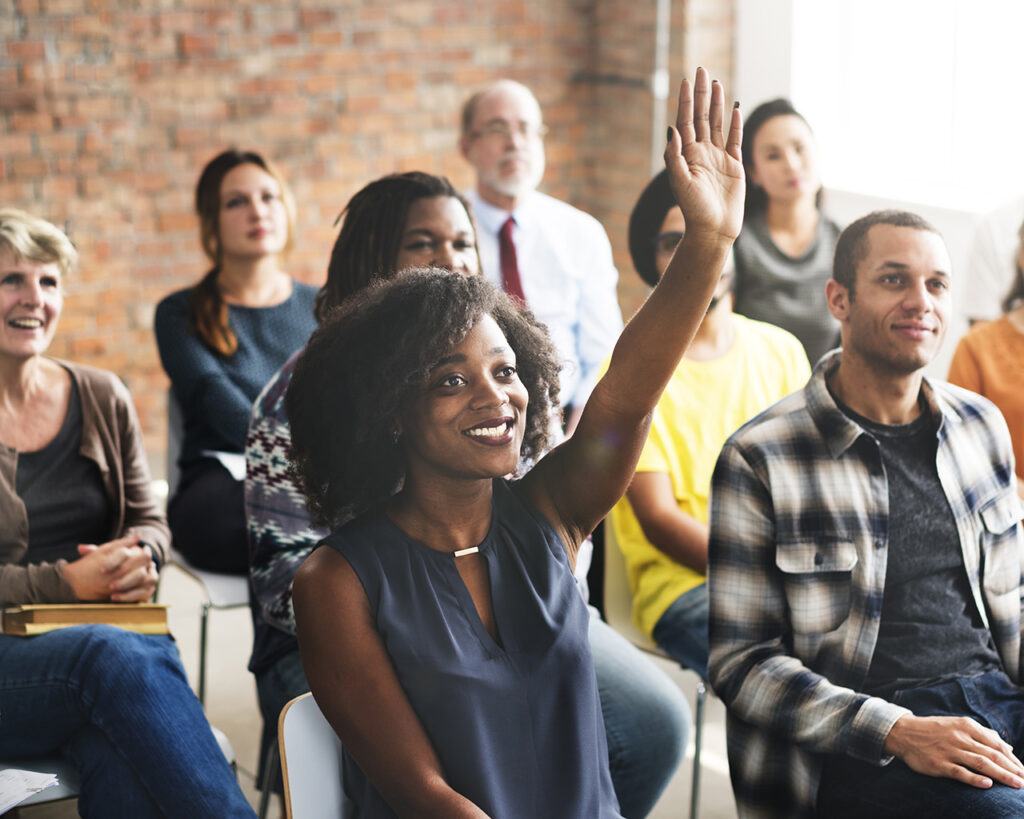 "The way to get started is to quit talking and begin doing."
We are passionate about making a difference through training and development. Our approach ensures that money invested in training produces changed behaviors on the job and clear results in both the indivdual's career and our organization's growth. At MOSAIC, learning is much more than a single event.
You will enjoy an abundance of opportunity for continued education at no cost to you through MOSAIC University. MOSAIC University is an intelligent program with highly trained professionals on hand to educate and support. Our course catalog includes over fifty hands-on, classroom, on-the-job and/or online learning opportunities.
Job Title:
Management, Leasing, and Maintenance Positions
Location:
Greater Houston and San Antonio
Description:
Due to our growth, Mosaic is looking for top talent for management, leasing, and maintenance positions in Greater Houston and San Antonio. Please send us your resume today!
Want to Learn More?


Contact Us Today