The Art of Real Estate


Investment
At MOSAIC, our real estate investment strategy is simple: focus on opportunistic investments in markets that deliver exceptional returns. In reviewing potential investments, we search for assets that can be renovated, repositioned, and better managed to generate substantially increased cash flow through rental growth and expense savings.
We look at real estate investment as an 'end-to-end' process, and we believe that the best investment opportunities begin with knowing where to look – both the obvious and the obscure – and from maintaining strong owner and broker relationships. We understand that real estate is a local business, and we benefit from an extensive coast-to-coast network of real estate professionals.
We are experts in managing, marketing, maintaining, and operating multifamily assets once they are acquired. MOSAIC's partners understand that the foundation provided by solid property management serves to position the investment to achieve higher returns upon disposition. Knowing when to sell an asset is just as important as the acquisition, renovation, and management processes. A number of factors can affect an asset's disposition strategy, and this strategy is continually evaluated and monitored in order to maximize potential returns. By skillfully focusing on the details of our real estate investments during each stage, MOSAIC's results are worthy to be called a work of art.
At Mosaic, we understand that real estate investment is an art, not a science.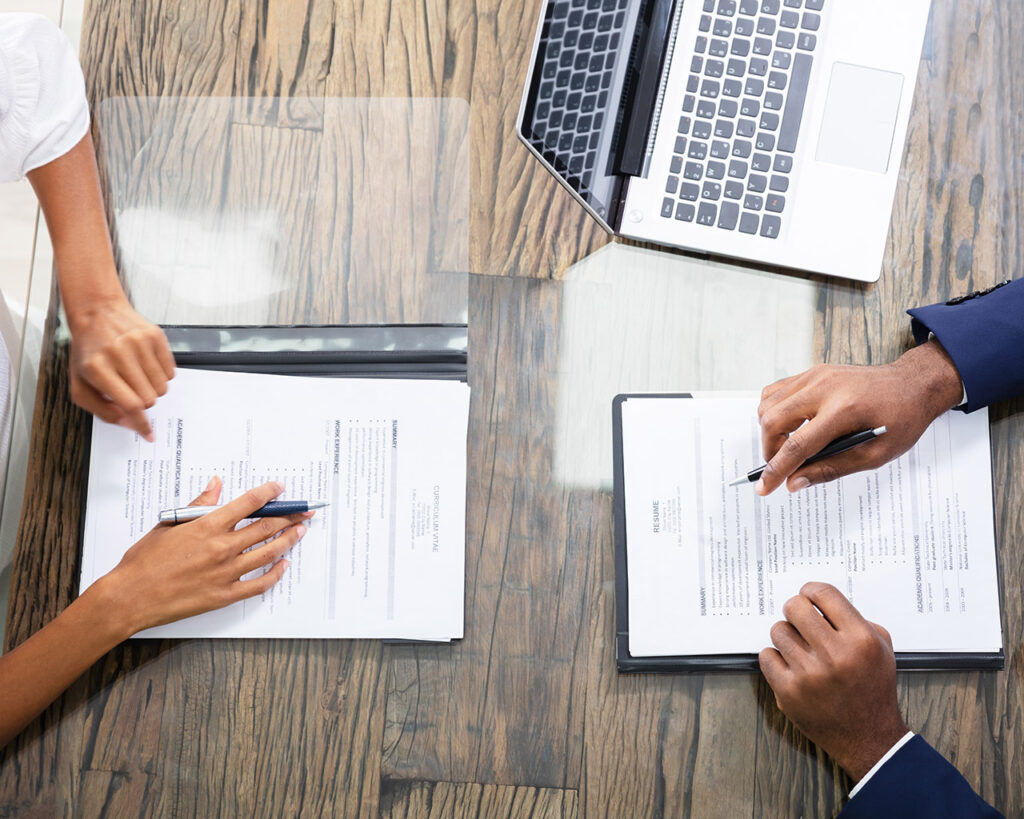 MOSAIC's area of focus and expertise is multifamily and mixed-use assets. Generally we pursue assets in markets that are poised to lead the nation over the next five years in population growth, household formation, and employment growth; three key drivers of apartment demand.
MOSAIC will typically acquire assets on an all cash basis; however, we will consider assumption of existing financing if the terms are favorable.
We focus on opportunistic investments including:
Once an asset is acquired, MOSAIC's renovation program will be immediately initiated and swiftly executed. While the program encompasses both the exterior and interior needs of the asset, the renovation will typically focus more heavily on unit interiors. We recognize that this is a key ingredient necessary to generate increased cash flow through rental growth. MOSAIC is proud to deliver an exceptional interior product to the market.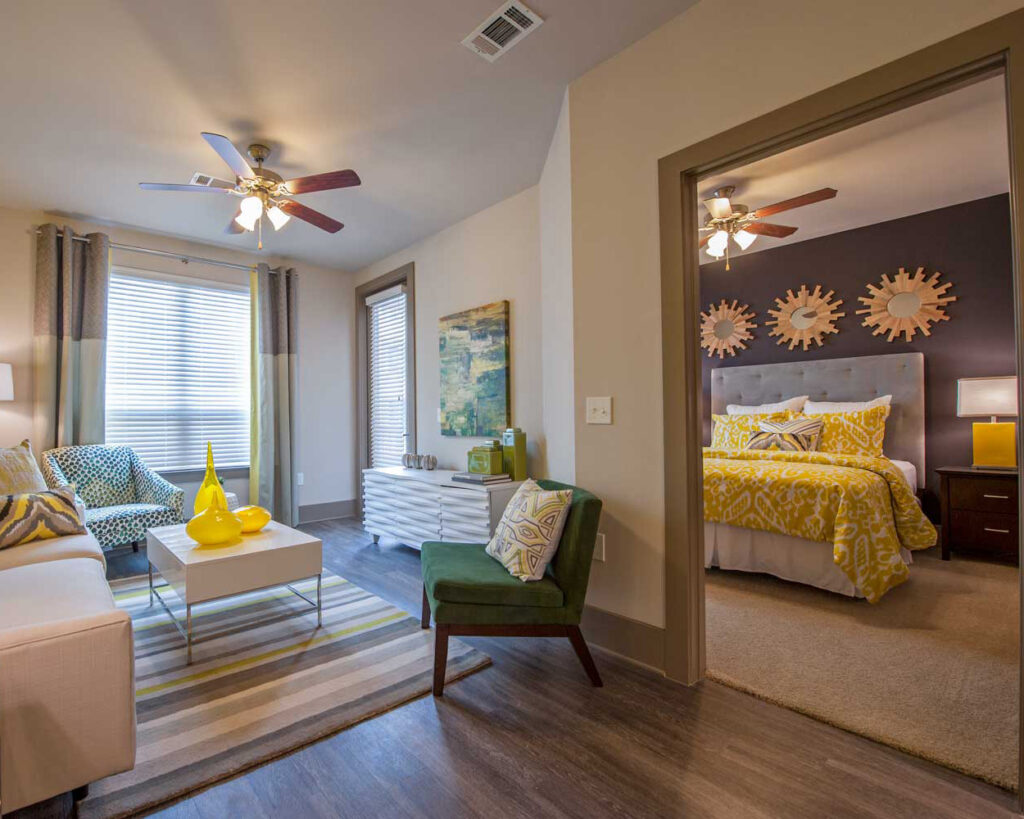 Want to Learn More?


Contact Us Today