"If you don't know where you are going, any road will get you there."
– from Alice's Adventures in Wonderland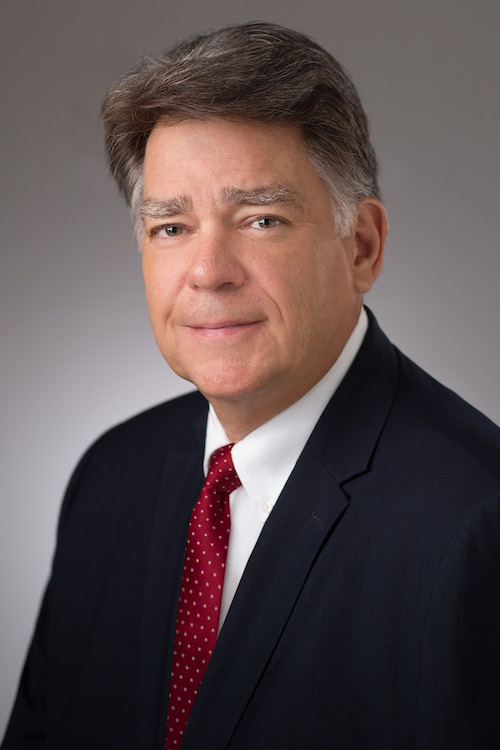 Bob
Weber
Bob Weber has an extensive background and well rounded experience in operations and asset management, finance, underwriting, due diligence, mergers and acquisitions, strategic planning, business development and startups.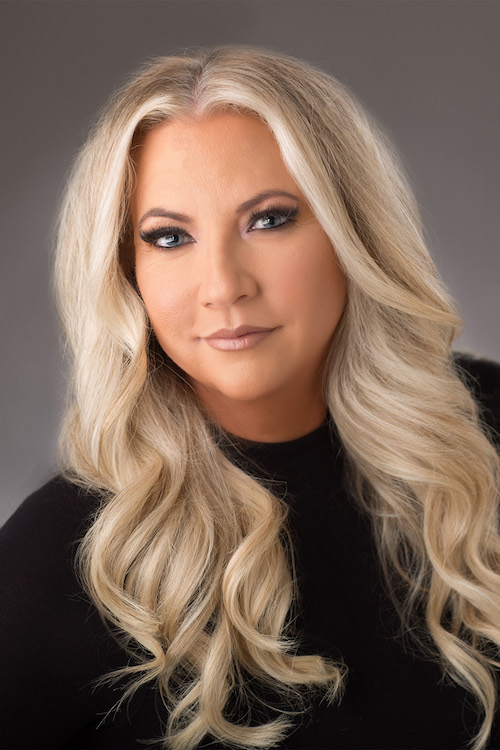 Velissa
Parmer
Velissa Parmer has 14 years of experience in the real estate industry where she has successfully acquired, renovated, repositioned, managed and sold a diverse range of real estate investments.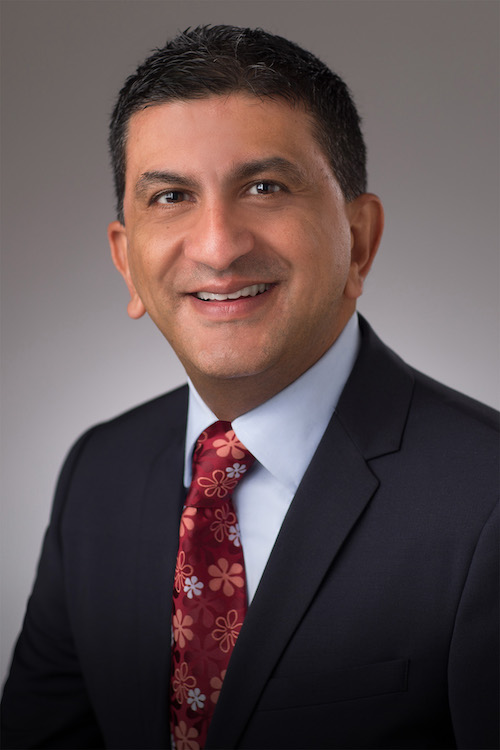 Abe
Bhimani
Abe Bhimani has been involved in real estate for the past 16 years from both an ownership perspective and through the corporate world; totaling over $1 billion in transactions.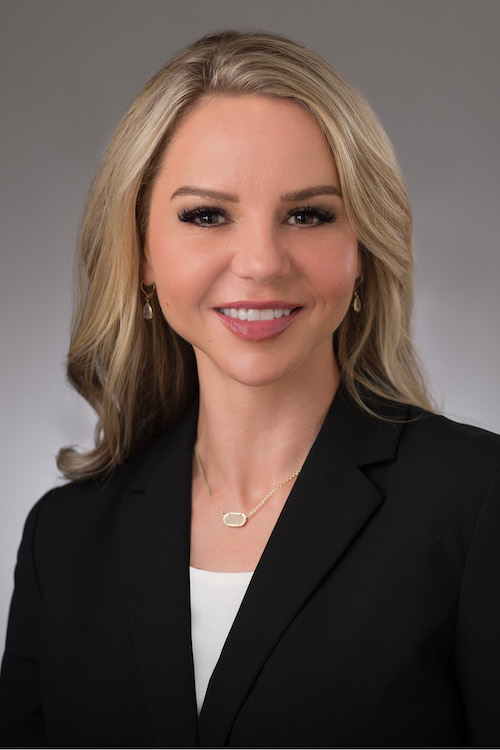 Yolanda
Walters
Yolanda Walters brings over 20 years of multifamily operational experience and an extensive background in building, developing and leading high-performing teams to achieve immediate and sustainable results.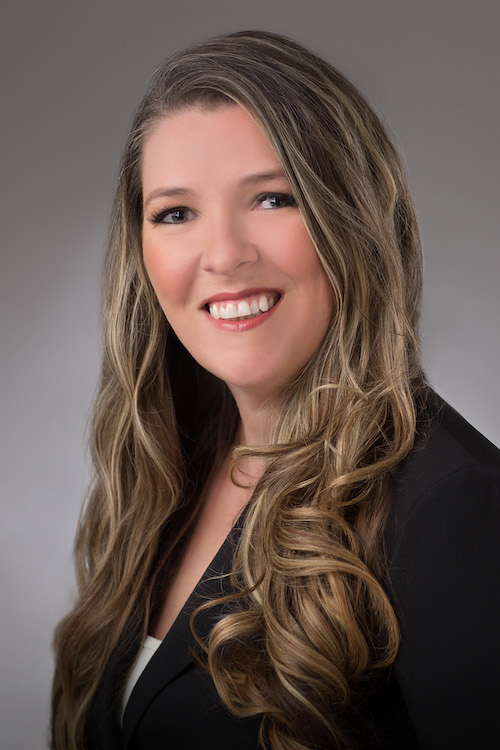 Laura
Kinard
Laura Kinard is a tenured Human Resource Professional with a decade of experience in the role of People Services with Mosaic Residential. Laura has used her experience as a Human Resource Generalist to collaborate with teams at every level.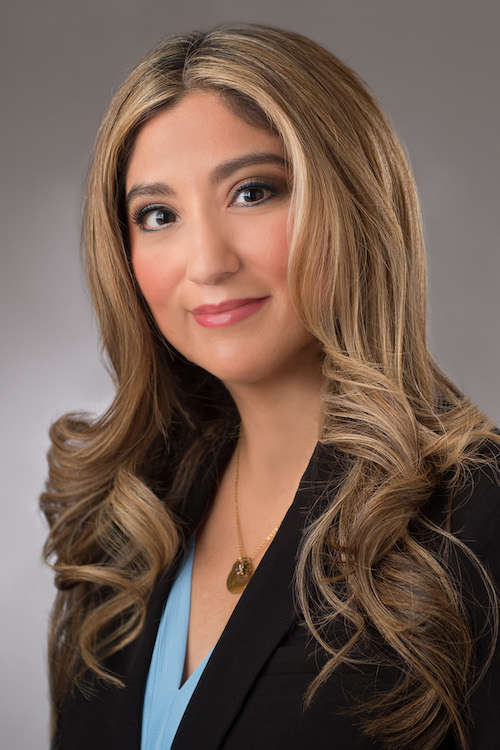 Kathleen
Coddou
Kathleen Coddou is the Vice President of Business Services, joining Mosaic Residential in 2010. In her 17 years of property management, she has been successful as a Leasing Consultant, Assistant Property Manager, Property Manager, Sr. Property Manager and Director of Business Services.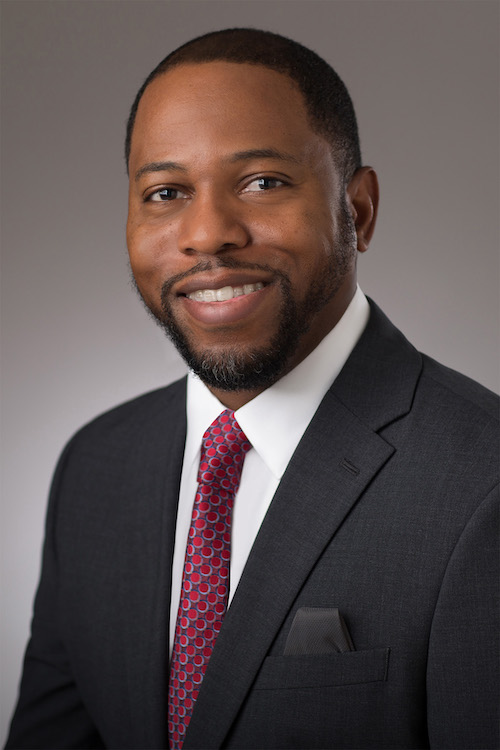 Brian
Jones
Brian is responsible for the supervision of the Mosaic Residential, Inc property accounting department. He has worked in the real estate industry for over 10 years gaining experience and expertise.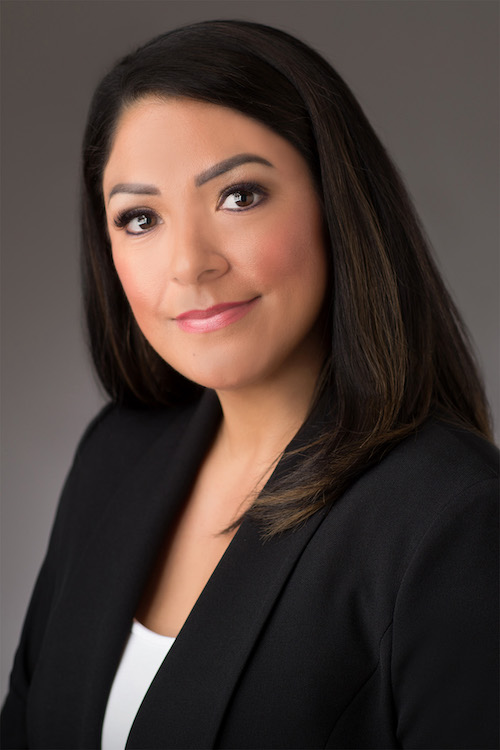 Bernadette
Cepeda
Ms. Cepeda brings a wealth of knowledge and has committed herself to property management for the last 19 years. She joined the Mosaic Residential team in late 2017 after three years with Crossbeam Concierge and five years with Lincoln Property Company as a Regional Property Manager.
Ben
Feinsilver
Director of Corporate Accounting
Ben is responsible for the corporate accounting department and underwriting acquisitions. He is a CPA working in the real estate industry for 3 years and in public accounting firms for 11 years.
Unlike Alice, we know exactly where we are going!